Antifa's "Day of Rage" leads to widespread destruction in Portland
Antifa extremists tore down statues, vandalized and attempted to set fire to museums and the vandalized the Portland State University Campus Public Safety offices before Portland Police Bureau declared a riot. Local Antifa terrorists promoted the destruction as a "Indigenous Peoples Day of Rage" on social media.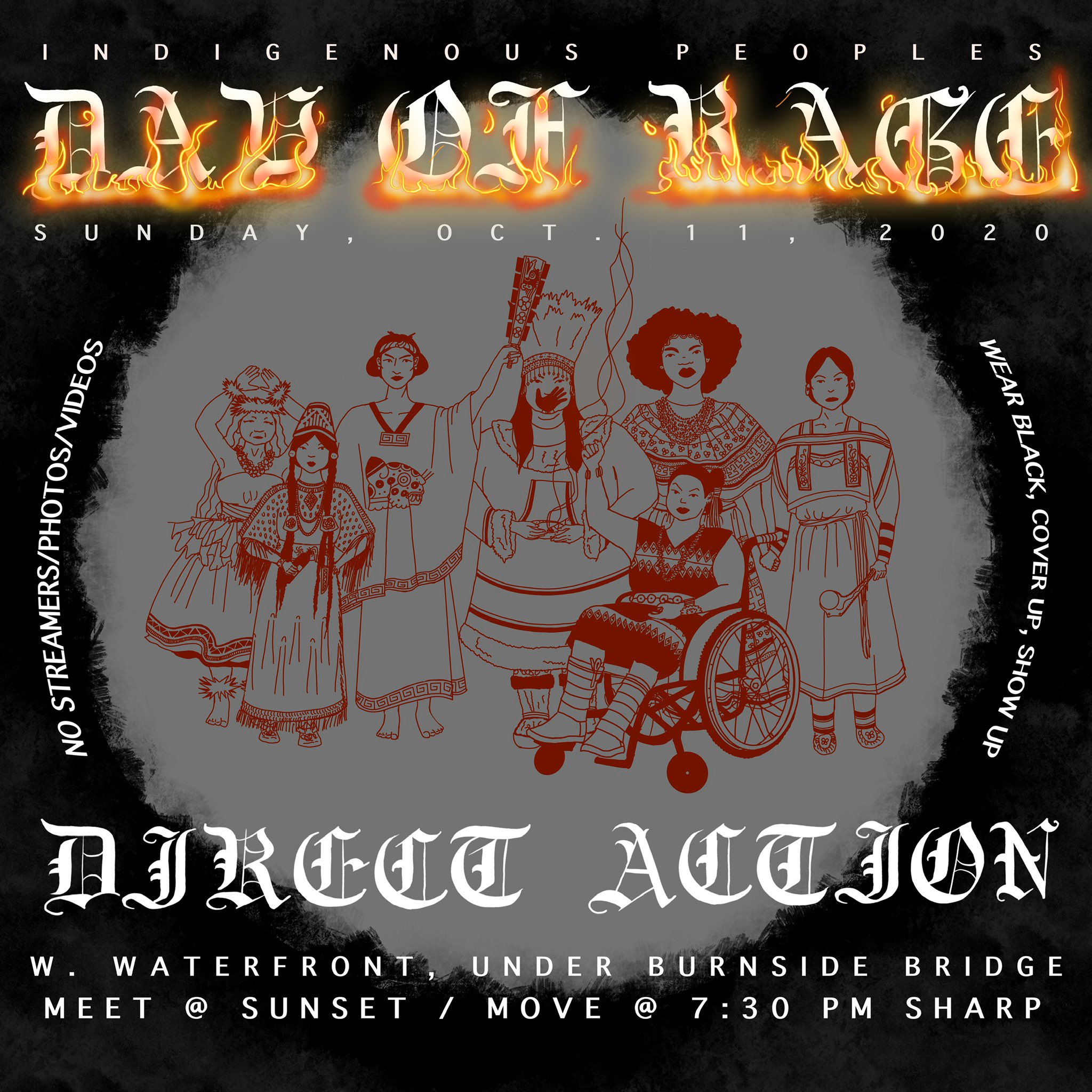 According to The Oregonian, protesters toppled the statue of former president Theodore Roosevelt around 8:51 Sunday night after the group of terrorists used chains, blocks and a blowtorch to the statue, before it fell. Protesters cheered in a video posted on twitter after it fell.
Protesters then continued on to tear down another statue of former president Abraham Lincoln.
After toppling these statues, the domestic terror group that Rep. Jerry Nadler says is a myth continued on to Smash out windows of the Oregon Historical Society. A road flare was also thrown into the building. Luckily it did not spread.
Once they were finished at the Historical Society, they continued on to nearby Portland State University's Campus Public Safety Office where they broke windows and destroyed a sign. These terrorists then continued on destroying windows in storefronts and office buildings for a seven block area before police showed up to disperse the crowd.
KOIN6's Jennifer Dowling posted an interview with John Jackson, the owner of Hero's American Cafe John Jackson who said he believed these terrorists shot through several of his windows, while destroying other windows with bats.
"It's extremely tough, probably the toughest time in small business history right now. Just making it day today is tough enough without $3,000 worth of glass (damage) on top of it," Jackson told KOIN6.
The president took to Twitter early Monday morning calling these terrorists "Antifa Radicals" and to "Put these animals in jail, now. The Radical Left only knows how to take advantage of very dumb "leadership" fools. This is Biden! Law & Order!"